Create Clothing Collections With 3D Virtual Sampling Technology and Digital Patterns
Find out about digital pattern making process and 3D virtual prototyping technology. Create clothing line faster with 3D product development.
See the flat pattern simulation on a digital fit model (avatar) for drape, fit and styling. There is no need to make physical prototype sample. Be part of 3D digital transformation. Reduce the product development time up to %60.
Take control of the fit and sizing. Digital patterns are made with balance and accuracy. We will help you set the right fit from the start. Save the time and cost when finding a perfect fit for your brand.
Are you ready to produce your clothing line? Eliminate your worries about grading and marking. Production patterns are graded with great precision and consistency for all sizes.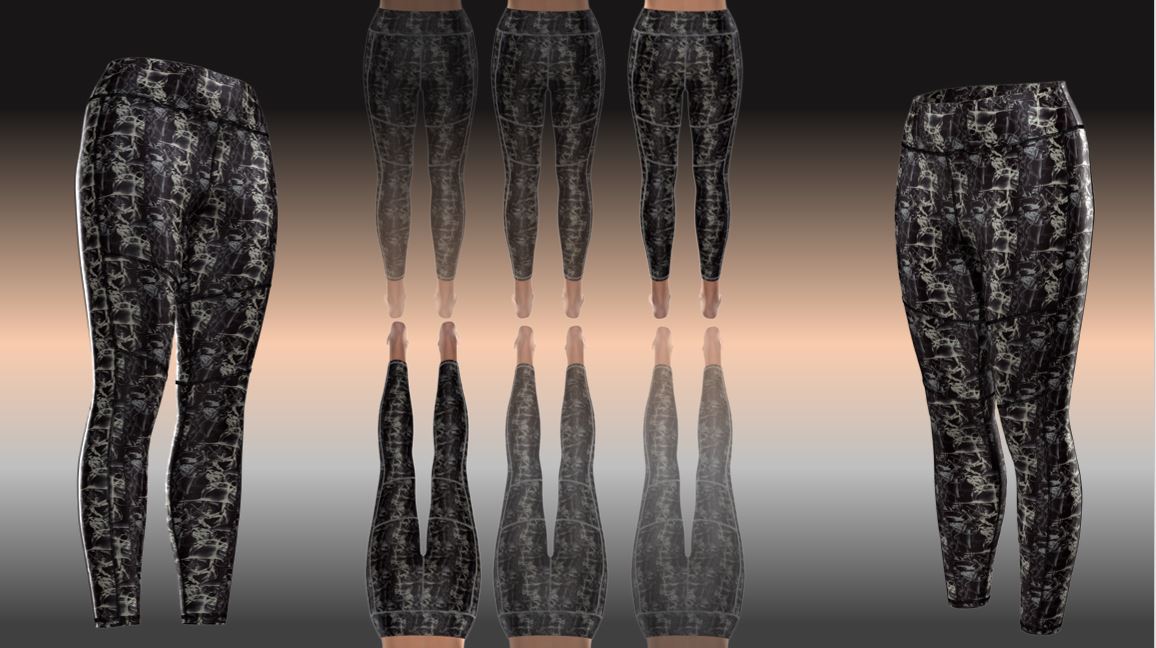 Ready to take step forward? Learn more about digital clothing sampling and manufacturing using our services.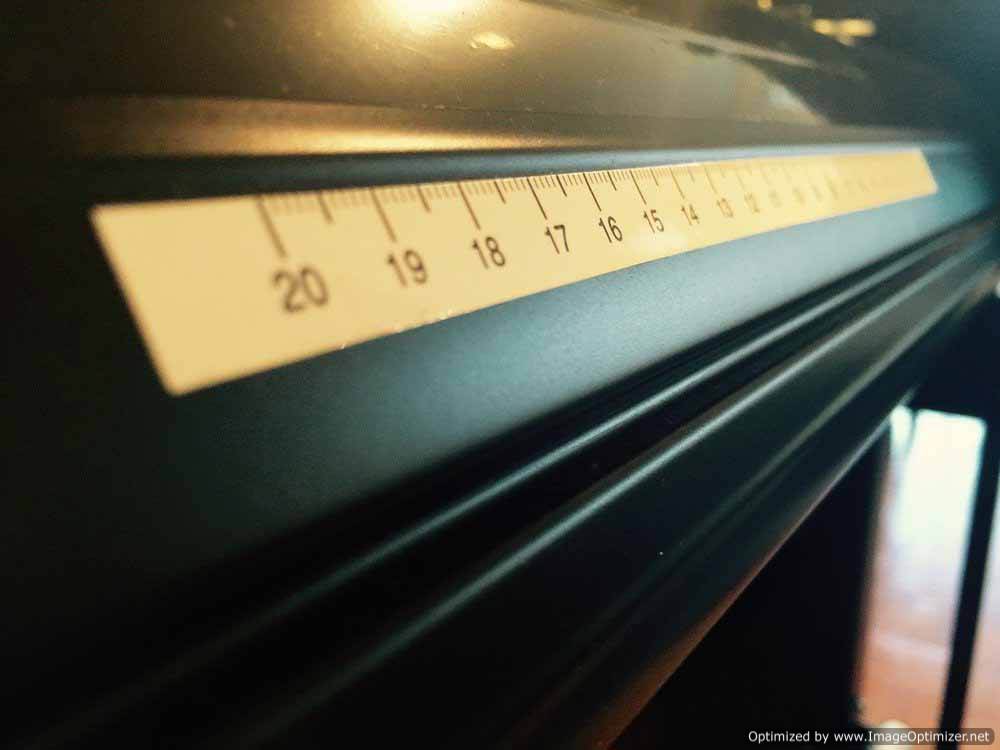 Need to increase bulk production efficiency?
Need to update manufacturing process to digital?