3D DIGITAL PATTERN MAKING FOR CLOTHING
Bring your design ideas for clothing collection faster with 3D digital pattern making technology.
3D Digital Pattern Making Benefits:
Faster pattern design development and sampling time for a fashion clothing line with digital pattern making and 3D virtual prototyping technology.

Less material waste throughout product development and manufacturing process.

Faster production fit approval time with the 3D virtual fit.

Creation of digital avatar for fit and sizing refinement. Save time and cost to digitally create ideal sizing for your customer.

Eliminate excessive sampling with digital pattern making and virtual prototyping.

Improve the speed of clothing development and production cycle using our 2D to 3D digital pattern making service.

Take control of the 2D clothing pattern to prevent errors in fit, drape, and balance.

Greater precision over pattern grading and sizing using a digital pattern measurement chart for each size.

Learn more about innovative clothing sampling and manufacturing processes.
3D DIGITAL PATTERN making-the innovative clothing line creation process.
3D DIGITAL SAMPLING for faster and cost-efficient clothing production.
We prepare a 2D Digital Pattern for 3D simulation on the avatar (digital fit model) to check garment fit, drape, and styling.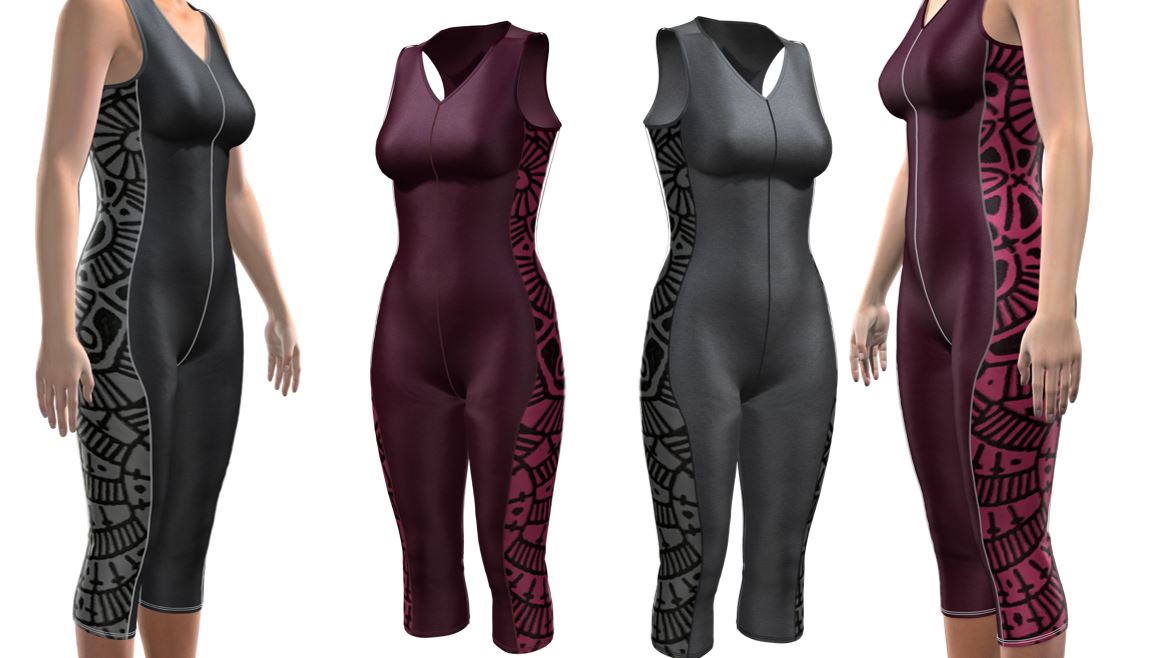 The actual 2D pattern is virtually draped on the body (digital fit model). You will see the actual results of the digital pattern creation-3D digital sample.